Archive for the 'Clinical Examination' Category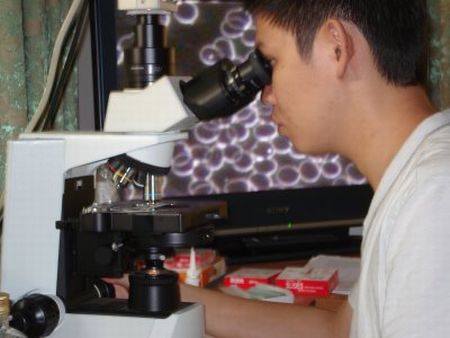 Clinical examination of an animal suffering from neurological disorders should be conducted with great thoroughness and systematic way.
However, before physical examination of the nervous system is particularly important to collect precise data on the signaling of the animal (species, breed, age, sex) and the past history and environmental (diet, origin, previous diseases, immune status, vaccination , use of the subject by the owner).
Furthermore, in order to differentiate neuropathies secondary to primary is always useful to undertake a thorough general physical examination.
The data reporting practices are imported because some neurological diseases are species-specific or race (paralysis of hypercalcemia Quarter Horse, cerebellar atrophy of the purebred Arabian, etc…) In addition, there may be correlation between disease onset and age of the animal.
The points referred in history environmental and remote, however, can provide useful information especially about the infectious neuropathies or related to dietary imbalances. Read the rest of this entry »